Welcome To
Andy's Restaurant
Dine in with our great dishes
Whether you're looking to start your day with a hearty breakfast, keep your day going with a solid lunch, or finish up with a tasty dinner, you have plenty of delicious options to select from our menu.
Catering and delivery available
Do you have an event coming that needs catering services? Call us to discuss how we can help you make your event a success! Can't come to us to pick up your order? We can deliver right to your home!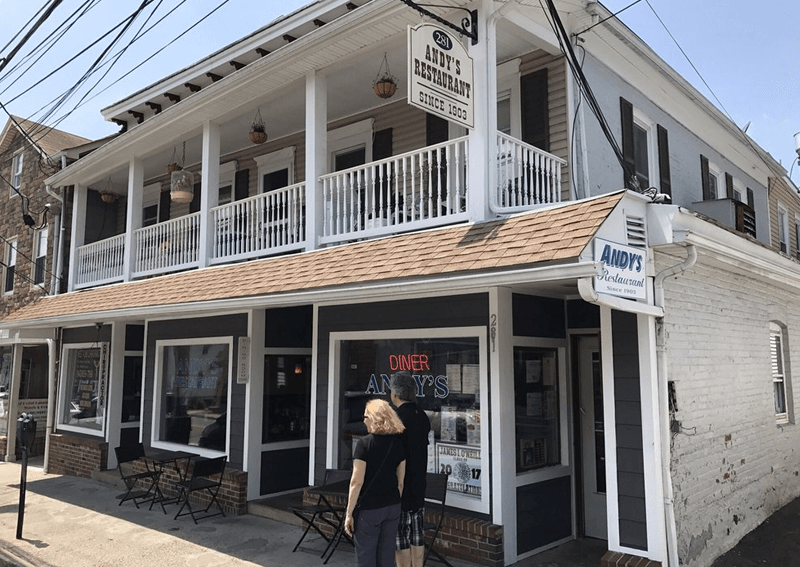 FAVORITES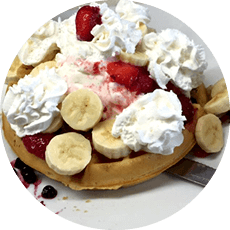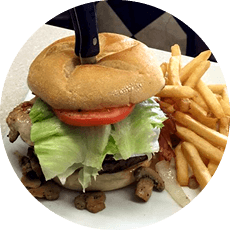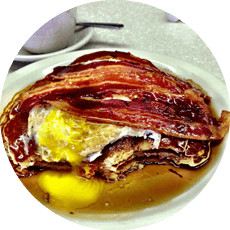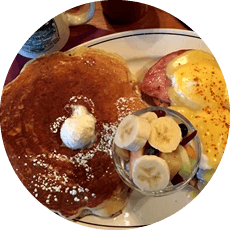 SATISFIED CUSTOMERS
Holy hash and eggs. This is my favorite breakfast and brunch I've had in years. The corned beef hash was crispy and perfectly cooked. The eggs benedict were on point and the serving size perfect for two hungry diners.


★★★★★

-Sean E.
Great old school diner (apparently open since 1903). Went there for breakfast and got the Spanish omelette... yum!! The coffee was great and everyone at the bar, mostly older locals and veterans, were all very friendly and chatty. I would go back for a quick, delish breakfast.

-Sahar A..
Came for breakfast. Super cute main street. Friendly waiter and my omelette was loaded with cheese! A great place for a quick breakfast! The unsweetened iced tea was also great...and icy.



★★★★★

-Ellen J.